GEM Property Ltd. is a parent company for three subsidiaries:
GEM Valuation Ltd.: real estate valuation
GEM Brokerage Ltd.: transactions and leasing brokerage
GEM Project Asset Management Ltd.: commercial property development
Our experts have wide and diverse backgrounds within the real estate industry, guaranteeing a reliable and respectful service for our clients.
GEM is An International Associate of Savills. Our international alliance helps us to strengthen client relationships across borders.
Savills was founded in London in 1855 and has since established itself in Europe, Asia Pacific, Africa, the Middle East and the Americas, employing more than 35,000 people across a network of 600 offices and associates worldwide.
Savills services are delivered by people who combine entrepreneurial spirit and a deep understanding of specialist property sectors with the highest standards of client care.
VALUATION REPORTS
We do valuation reports both to determine the market value as well as to generate statements of market rent levels for the assessed property. We offer valuation services for various purposes such as:
Financial reporting
Loan security purposes
Transactions
Development projects
Taxation
We make valuations of single properties and portfolios.
Our valuation services cover varying types of premises such as:
Offices and retail
Industrial, storage and logistics
Hotels
Care and residential
Special purpose properties
Undeveloped land
We provide valuation reports to meet the requirements of the Finnish Chambers of Commerce (AKA and KHK), the Royal Institution of Chartered Surveyors (RICS) and German Mortgage Lending Value (HypZert GmbH).
ANALYSES
We prepare case-by- case, tailored analyses to support decision-making.
Such analyses are involved in:
Investment or divestment decisions
Strategic decisions
Business planning
Financial decisions
Area analysis
TRANSACTIONS AND LEASING BROKERAGE
FOCUS ON COMMERCIAL PROPERTIES
Due to our extensive experience in the real estate industry we know domestic and international investors such as funds, banks, institutions, constructions companies, foundations, user-owners and private investors.
We sell and lease whole buildings as well as smaller premises such as:
Offices and retail
Industrial, storage and logistics
Hotels
Care and residential
Special purpose properties
Undeveloped land
We carefully analyse the single property or the portfolio so that our customer is able to conduct their decision making process based on best possible information. If needed, we recommend what to do in order to increase the transaction price or leasability of the target property.
Depending on the property in question we present the sales process to be done either privately to a very limited target group or in a more public tender process to a large group of potential buyers.
PREMISES FOR YOUR COMPANY
Our experienced professionals are willing to help your company to find the best possible premises. We have been helping our customers to buy and lease, for example, office, retail, industrial, warehouse and logistics premises.
We analyse what kind of premises will suit your company best
We look for the best available premises
We organize the inspections of the premises
We find out all necessary information
We advise in the negotiation process
We co-operate with all major real estate owners and we have a wide selection of available commercial premises. With our extensive experience we can help your company to find the best possible premises or to negotiate new terms for your current lease agreement.
COMMERCIAL PROPERTY DEVELOPMENT
When property owner is looking for increasing NOI and value we see that operating through projects is the best way to achieve those goals.
Process in two phases:
1. Analysis and goals setting
2. Execution in increasing NOI and value
Property owner representation in letting
Maintenance cost and management optimizing
Property development management
ADVISORY IN PROPERTY ASSET MANAGEMENT
Letting
Maintenance management
Property development
Lease management
Financial administration
CRM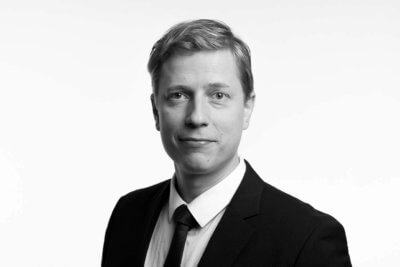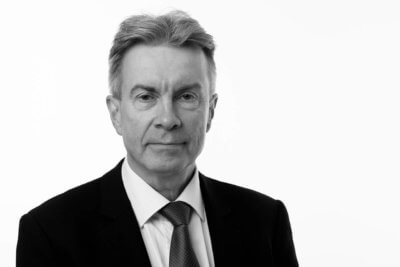 DI, AKA, KHK, MRICS, CIS
HYPZERT (MLV), REV, LKV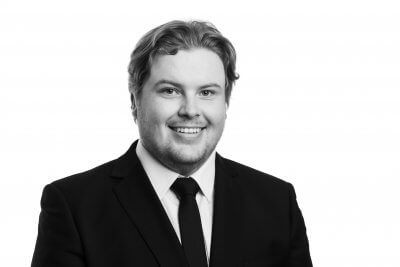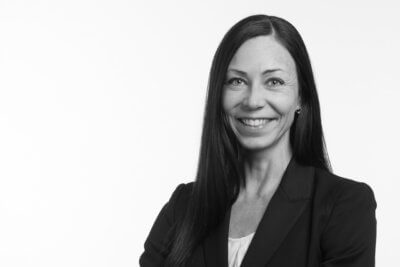 TRANSACTIONS AND LEASING BROKERAGE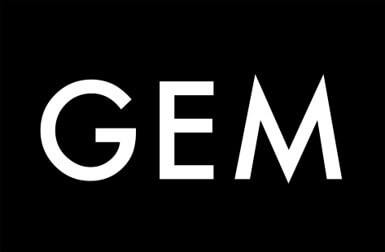 TRANSACTIONS AND LEASING BROKERAGE